Mamoun Abu Helou
Academic Researcher, Sina Institute, Birzeit University
Email: mabuhelou [at] birzeit [dot] edu
Address: P.O. Box 14-Birzeit, Palestine
Telephone: +970 2 2985221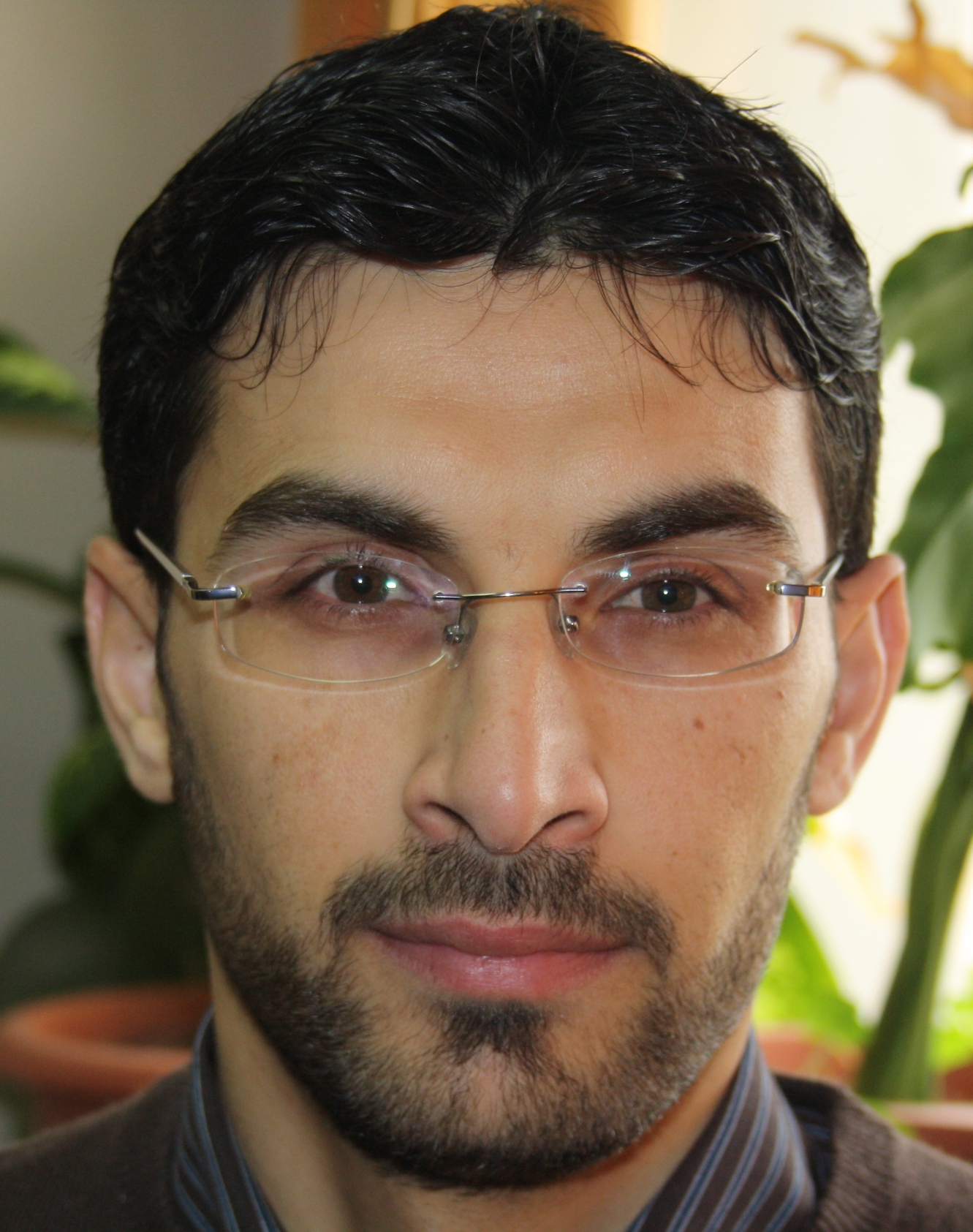 Research Interest
(Data\Knowledge\Web Engineering)
Ontology: (Arabic/Multilingual) Ontology Engineering, Logical Foundations, Lexical Semantics, Modeling Methodologies, Tools.
Web: Semantic Web, Data Web, Linked-Data, OWL, RDF, SPARQL, Web 2.0, Data Mashups.
Database: Web Databases, Information Systems, Query Formulation, Joins, Database Semantics, Conceptual Modeling (ORM, EER, UML).

Teaching:
Fall 2013/2014 : INTRODUCTION TO COMPUTER AND PROGRAMMING,Computer Science, Birziet uinversity.
Publications:
M. Abu Helou, Ontology Based Segmentation of Geo-Referenced Queries, First International Workshop on Search, Exploration and Navigation of Web Data Sources. ICWE 2011.
M. Abu Helou, Segmentation of Geo-Referenced Queries.19th Italian Symposium on Adv. Database Systems – SEBD 2011
M. Abu Helou, A. Abid. Semantic Measures Based on WordNet using Multiple Information Sources. 2nd Int. joint conference on Knowledge Discovery, knowledge Engineering, and Knowledge Management IC3K/KDIR 2010, Valencia. - Stefano Ceri et al. Search Computing: an Approach for Managing Complex Search Queries, IEEE Internet Computing, 19 Jul. 2010. - S. Ceri, et al. "Search Computing Systems", SEBD 2010, June 2010, Rimini, Italy, pp. 1-8.